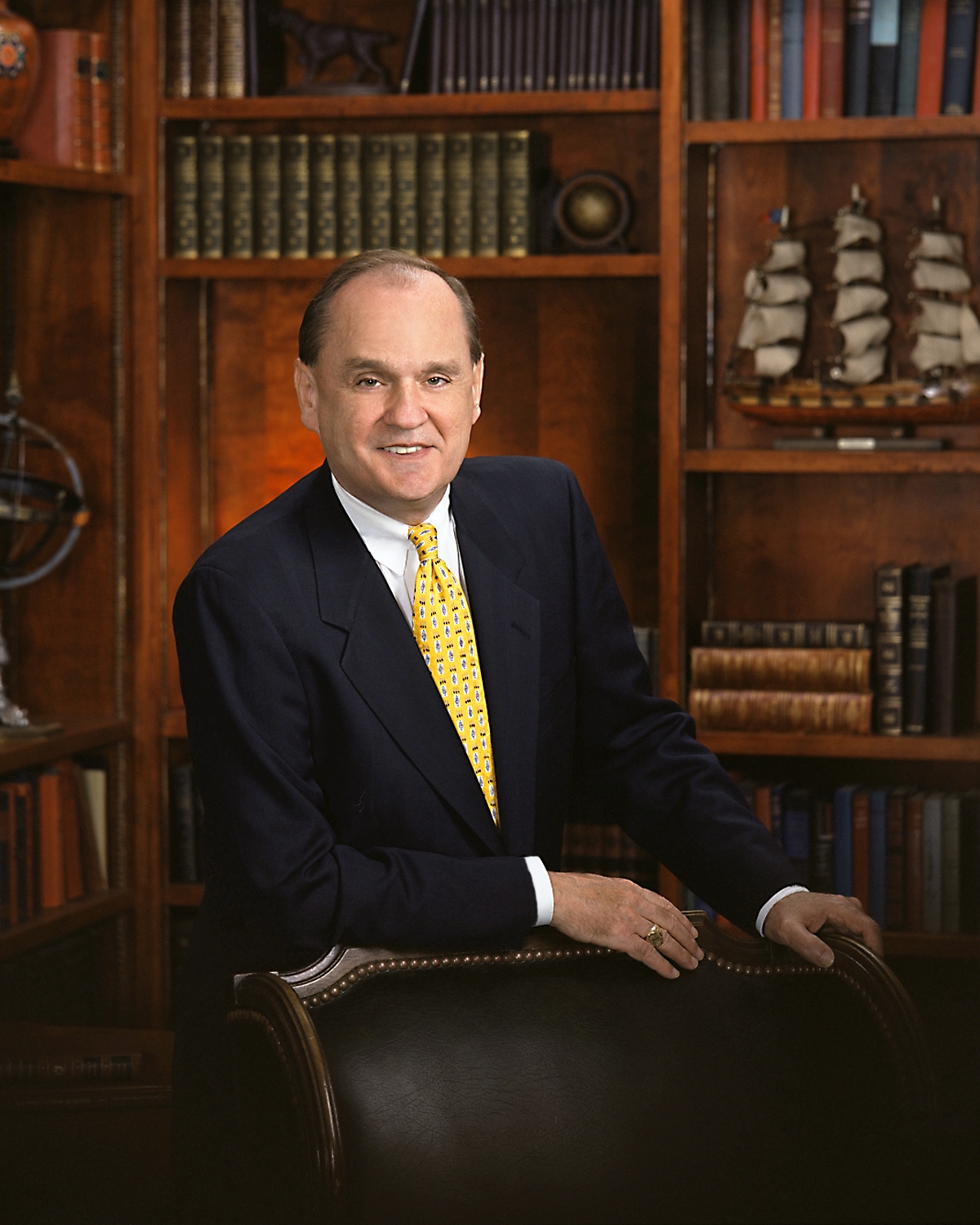 This text is suitable for placing in your conference program or on a website promoting your event. This is not intended as an introduction for Ken. To get a copy of Ken's introduction please click here.
Ken Futch is president of Ken Futch and Associates, an Atlanta-based training company that teaches organizations and individuals how to recognize and capitalize on opportunities.
Before founding his company, Ken was in sales and management with AT&T, where he was recognized for achieving the best results in a group of 6,000 salespeople. Ken's success led to his selection as a top trainer at AT&T's prestigious National Sales School and to being featured in Newsweek magazine.
A native of the "Tar Heel" state, Ken got his Bachelor of Science degree in business administration from the University of North Carolina at Chapel Hill. He was commissioned as a lieutenant and served three years in the U.S. Army, including a tour in Viet Nam as a combat platoon leader.
In July 2014, Ken was inducted into the "Speakers Hall of Fame." He is a past president of the Georgia Speakers Association and a former Toastmasters International humor champion; he delivers more than 100 high-impact programs annually. Futch has now trained over 100,000 people in seminars presented throughout North America and Europe.
He is the author of the book Take Your Best Shot, which is filled with priceless insights and stories about turning situations into opportunities.
A passionate believer in lifelong learning, Ken has continued his own development by earning the designation of certified speaking professional from the National Speakers Association—a five-year educational and experiential process.
To download a PDF of this biography click here
Your speech made an invaluable difference at our Supervisors Retreat; you afforded all of us the opportunity to walk away both uplifted and inspired." Judith Kenney, Director of Human Resources – Spelman College